From May 11th to 13th, 2015, the annual bus event was held in the National Convention Center in Beijing. "The 2015 Beijing International Road Transport, City Bus and Spare Parts Fair" takes "new energy, opportunities for the development of passenger cars and "Challenge" is the theme that focuses on the latest trends in the development of passenger car technology in the world today, and focuses on the display of passenger car and component products related to new energy and energy-saving emission reduction technologies.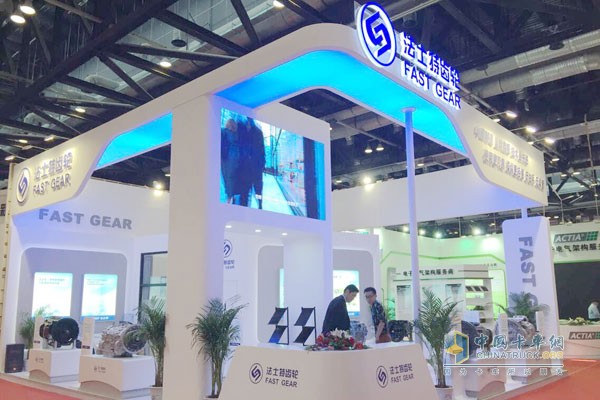 Fast show at Beijing Bus Show
Fast has its 8 mainstream passenger car transmissions, retarders, clutches and other mainstream products. In the field of passenger cars, Fast has independently developed several DS series passenger car transmissions, among which the 5DS50T and other transmissions are mainly aimed at fuel-efficient medium and small passenger car products; the 6DS100T and other lighter all-aluminum case transmissions are geared to urban buses, High-end luxury buses are tailor-made to provide the latest optimized configuration for the passenger car market. DS series passenger car transmission products have the advantage of cost control, while high-quality R&D team and quality assurance system, as well as a huge service system where passengers and trucks leverage each other and develop simultaneously, realizes the scale and series of Fast in the field of passenger car transmission. It has laid a solid foundation for all-round, high-quality development. With the advantages of its brand in terms of performance, quality, price and service system, DS series transmission products have been successfully batch-matched over 330 models of dozens of passenger car plants such as Yutong Bus, Suzhou Jinlong and Xiamen Golden Dragon.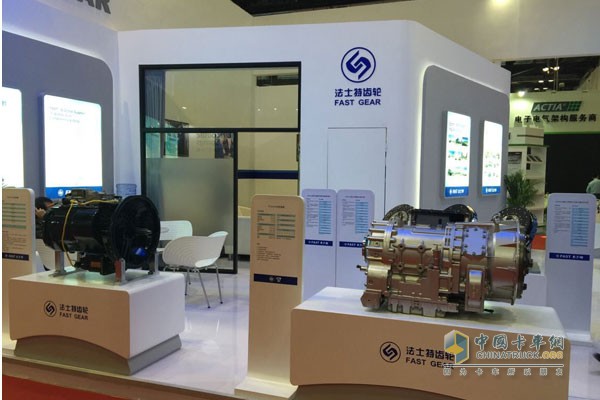 Fast Products
It is reported that "2015 Beijing International Road Transport, Urban Public Transport Vehicles and Components Exhibition" consists of Science Research Institute of the Ministry of Transport, Bus Branch of the China Highway Society, Urban Passenger Transport Branch of the China Road Transport Association, Beijing Municipal Council for the Promotion of International Trade, Beijing Hua Yun Exhibition Traffic Science and Technology The development center and other units co-host and Busworld co-organize.
1.HSK C Straight Collets Chucks , DIN6499 collet clamping tool holder of various sizes , high speed and high precision machining .Mechanical spindle and cutting tools and Other Accessories.High Precision CT shank Tool Holder ,balanced G6.3 or G2.5 For choose.
2.we can to figure to sample processing, and perfect after-sales service and technical support. Looking forward to your cooperation!

Hsk 63F Tool Holder,Straight Collet Chuck Holder,C Straight Collet Chuck,Hsk C Straight Collet Chuck
Shandong Chongde Precision Machinery Co.,LTD , https://www.springcollet.com